I am here to share my experience with how to make a tooth fairy box with polymer clay.
Last night, my big daughter changed her canine teeth. I remember I had seen how to make a baby tooth fairy box on TV. Why not make a baby tooth box for my child ? I am asking myself.
Just Do it. It took about 2 hours, and finally it was done. Below are the final work , isn't it cute ?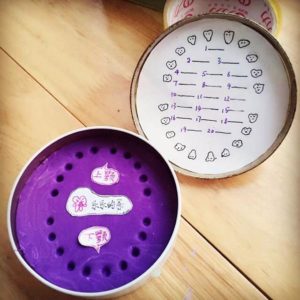 The Process of making a tooth fairy box.
Step1: Material Preparation.
tape
pens
scissors
Some Clay and paper cards
a candy box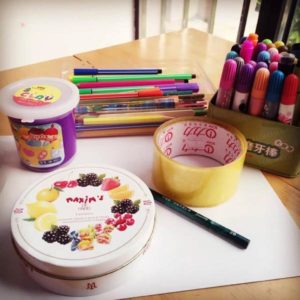 Step 2: Making Process
Cut a round shape of cards with scissors according the candy box shape
Fold twice with the cards like below images
Use the pen to mark the tooth places[hole] and Cut it
I think you need around 20 holes for all deciduous/ milk tooth places, so i cut 20 holes.
After that, we get a card with 20 holes suitable with candy box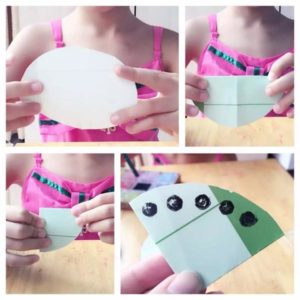 shape the clay you like (i use purple one ) to spread it in the candy box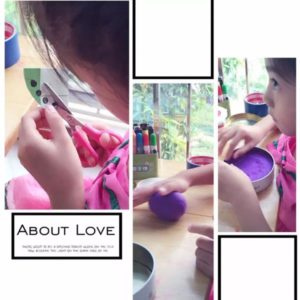 Use the pen to make the hole in the flat clay
paiting the paper cards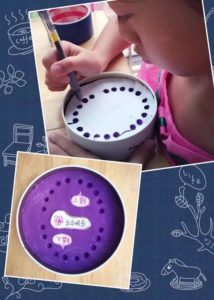 Drawing the tooth records cards
It is not easy to drawing the teeth chart, I drew three times before I succeeded!
And my daughter said its ugly. LoL.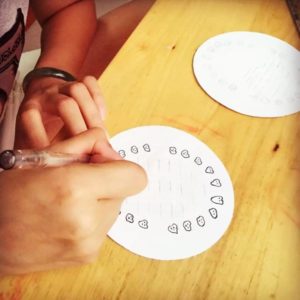 Put the lost tooth in their new house(tooth fairy box)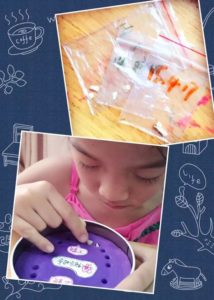 A joint photo with my artwork. she is so happy.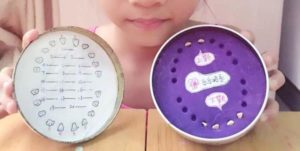 Hurry up and try it by yourself.